Welcome to our Gladwin Brothers Online Store!
Enjoy the best of British and beat those isolation blues with our local & wild treats delivered to your door. Our deliveries are made every Tuesday and Friday. For any queries, please email [email protected]. To stay in the know, sign up to our mailing list here.
*Delivery days; Tuesday and Friday cut off is mid-day Thursday for weekend delivery.
*We deliver to the following postcodes:
Central London delivery charges at £5.0 to cover some of the cost of congestion charges.
SW1 – 20 & W1 – W14.
WC1, WC2
SE1, SE4, SE5, SE12, SE17, SE14, SE15, SE16, SE19, SE21,SE22, SE23, SE24, SE27.
TW1, TW2, TW7, TW8, TW9, TW10, TW11, TW12.
NW1, NW2, NW3, NW5, NW6, NW8, NW10.
We require a spend of over £42 in order to make home deliveries. Collections are possible from Ingate Place, Queenstown. Please email
[email protected]
to organise.
Wines and Beer
Get 10% off when ordering 12 bottles of wine or more.
Books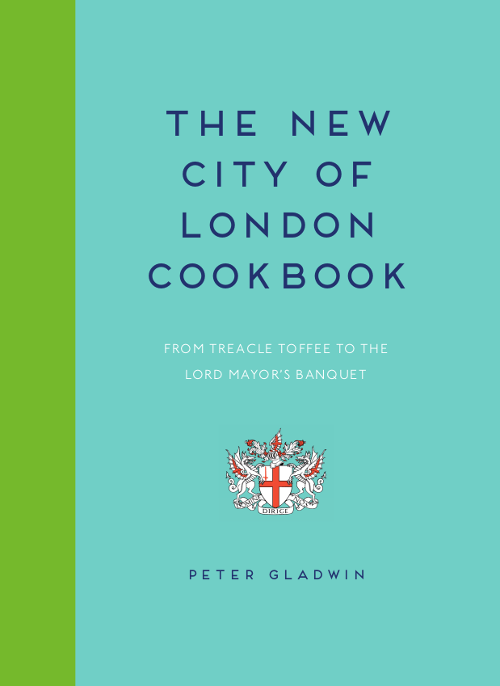 Peter Gladwin - New City of London Cookbook
This book celebrates the culinary excellence and diversity of the City of London. All your favourite recipes brought to you by Peter Gladwin - father or the talented trio behind The Shed, Rabbit, Nutbourne and Sussex. 50% of proceeds go to Lord Mayor's Appeal.
£20.00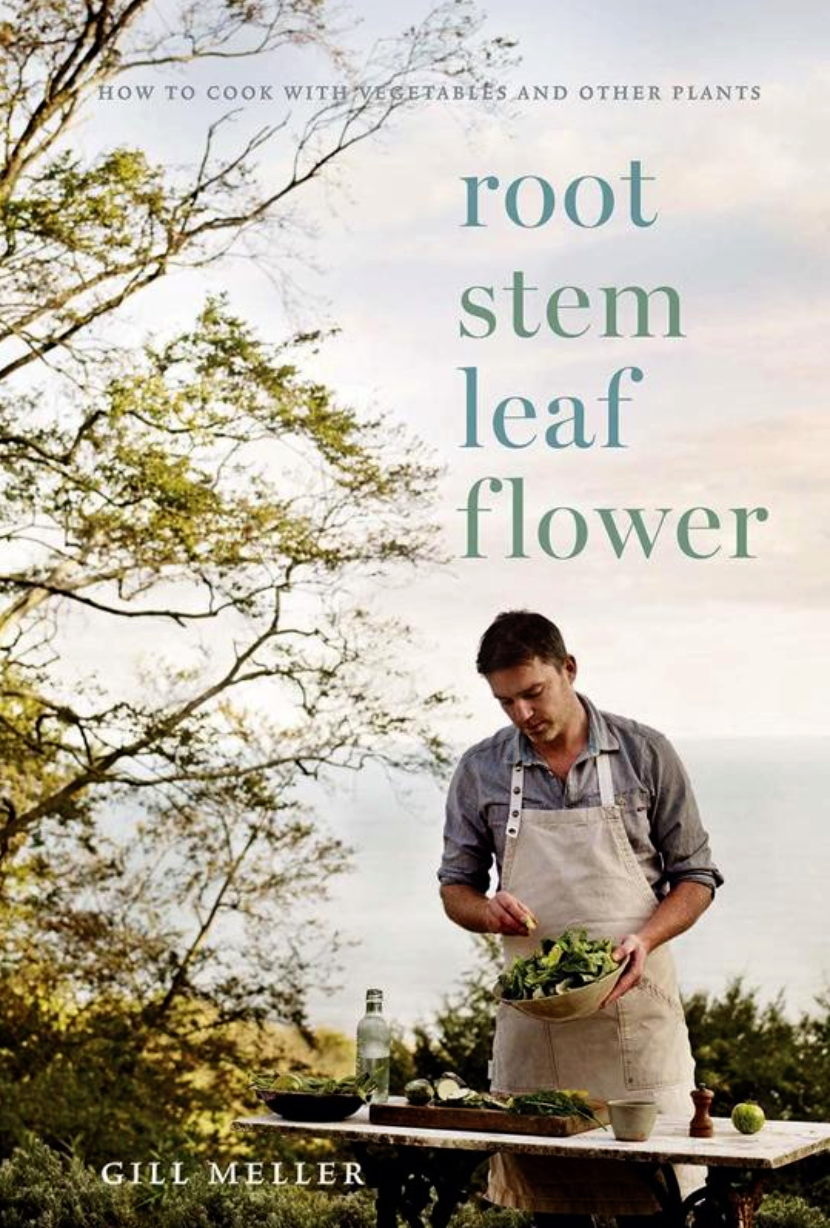 Gill Meller Cookbook; Root, Stem, Leaf, Flower
Root, Stem, Leaf, Flower is a cookbook about plants - it's about making the most of the land's bounty in your everyday cooking. Root, Stem, Leaf, Flower is a true celebration of seasonal vegetables and fruit, packed with simple and surprisingly quick vegetarian recipes.
£27.00