Welcome to our Gladwin Brothers Online Store!
Thanksgiving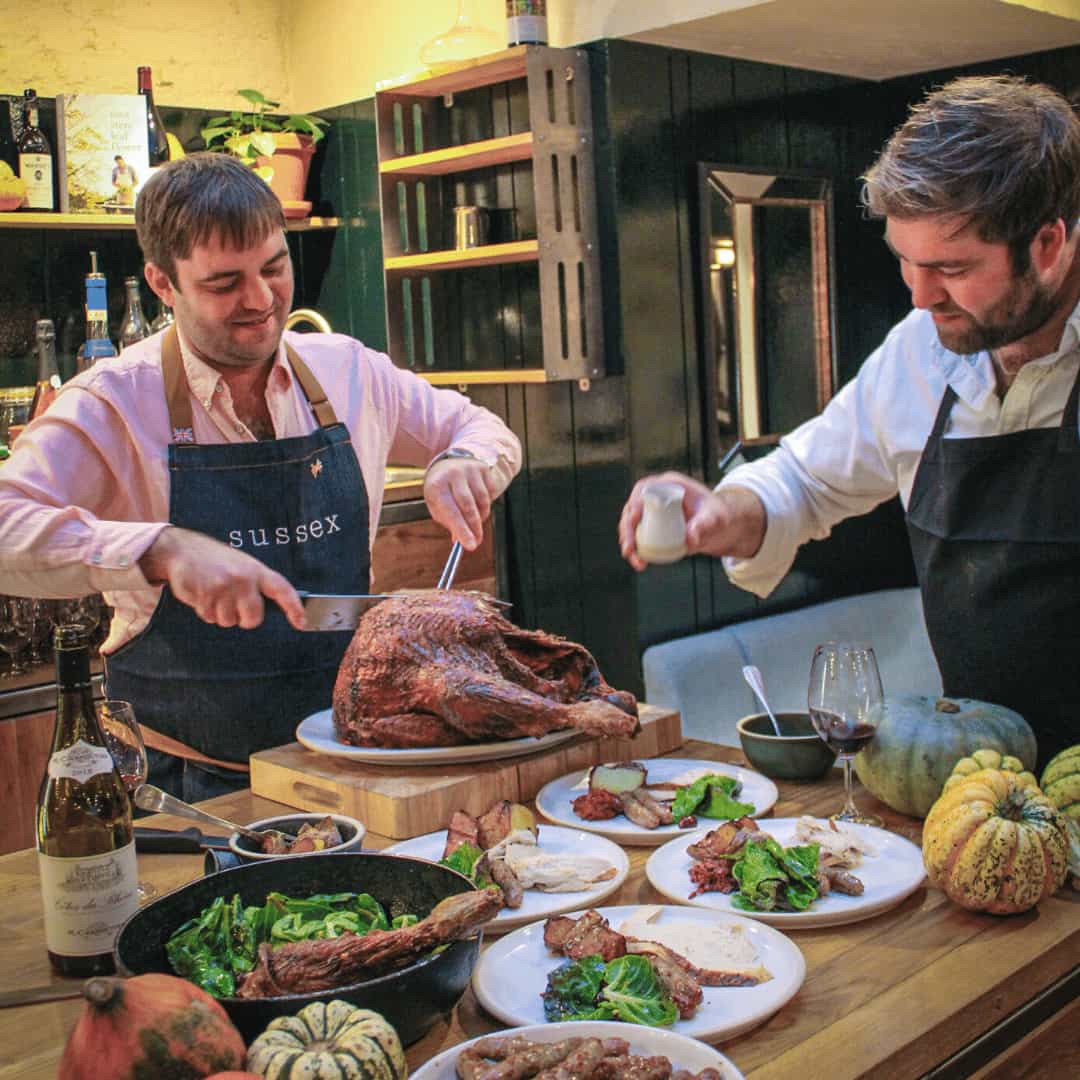 Thanksgiving Meal Kit
Celebrate one of our favourite adopted holidays at home, Thanksgiving! This Meal Kit includes everything you need for a truly delicious Thanksgiving dinner. This box includes: Whole Turkey wrapped in bacon, ready-to-heat sides of crispy roast potatoes, creamed leek stuffed pumpkin, sprout tops and top it off with gravy and cranberry relish.
PRE-ORDER for delivery on November 26th. Available to ship outside of our London delivery Zones.
£150.00
Christmas
Our Christmas items are only available for delivery on the 21st, 22nd and 23rd of December.
Cocktails at Home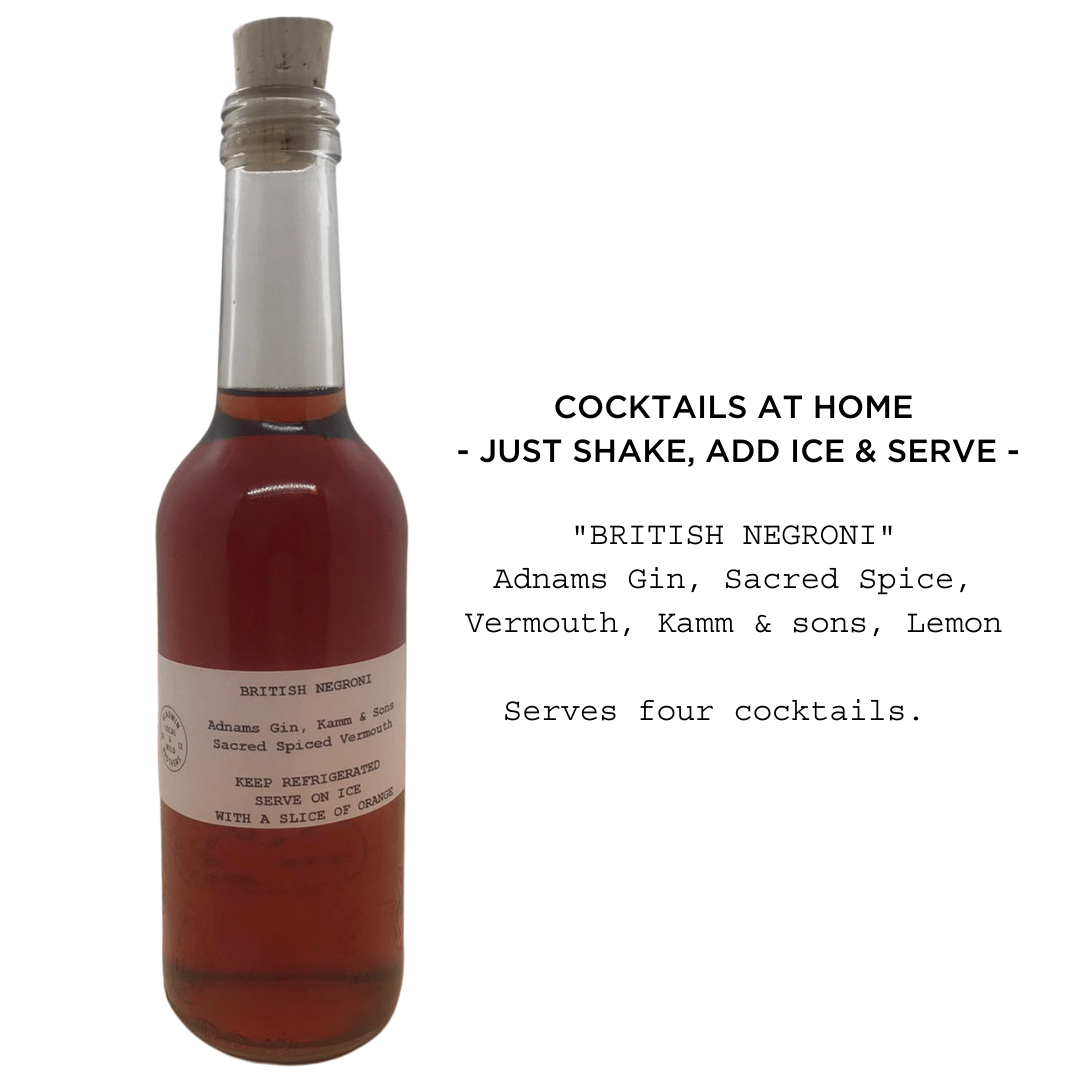 British Negroni
Pre-Mixed signature cocktails; serves four cocktails. Classic Negroni made with British spirits.
£25.00
Nutbourne Wonder
Pre-mixed signature cocktails delivered to your door! This Autumnal sip is made using Apple Brandy and Drambuie and spiced with apple and cinnamon syrup.
£20.00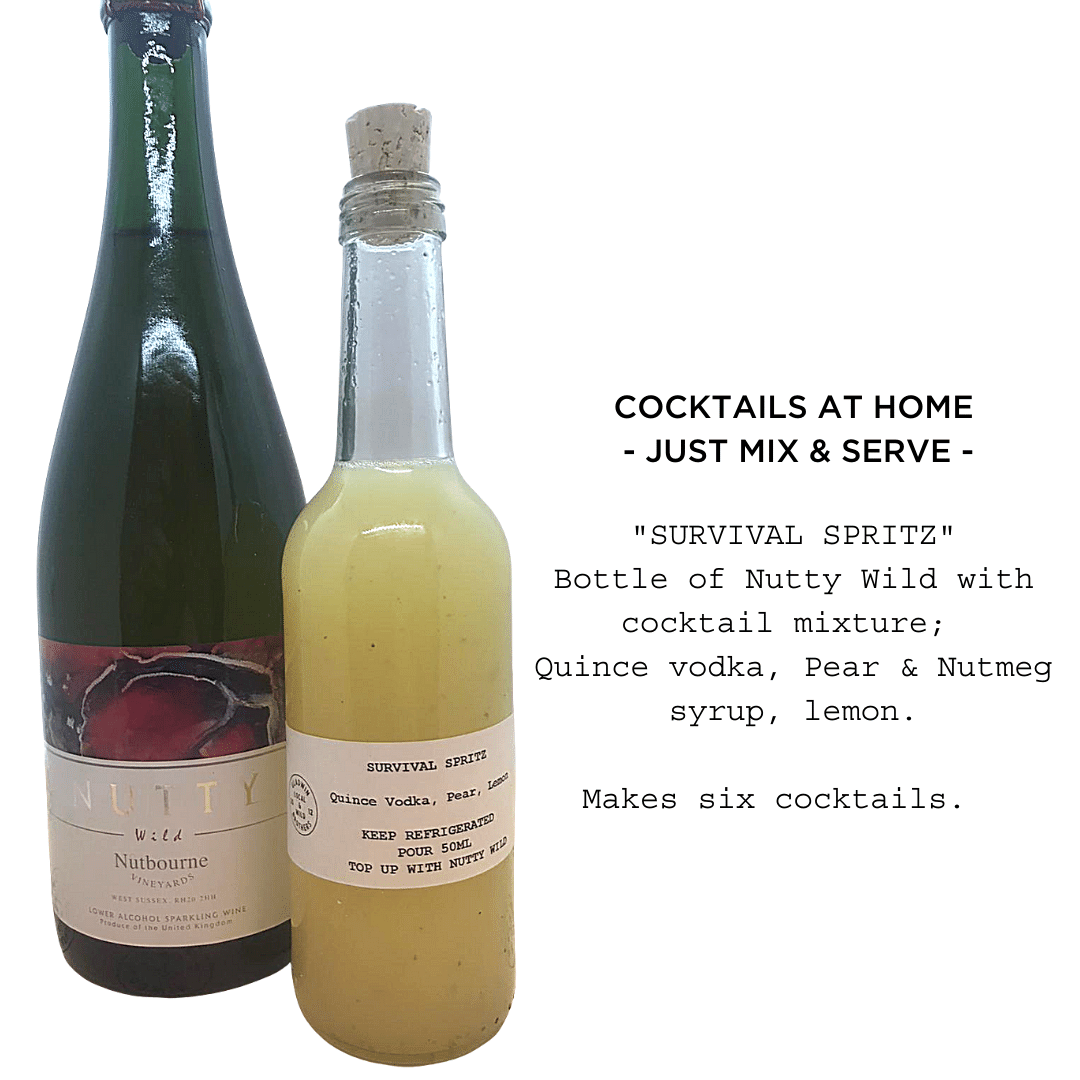 Survival Spritz
This signature spritz includes a seasonal Quince Vodka topped with English sparkling wine, Nutty Wild. Makes six cocktails.
£38.00
Wines and Beer
Get 10% off when ordering 12 bottles of wine or more.
Books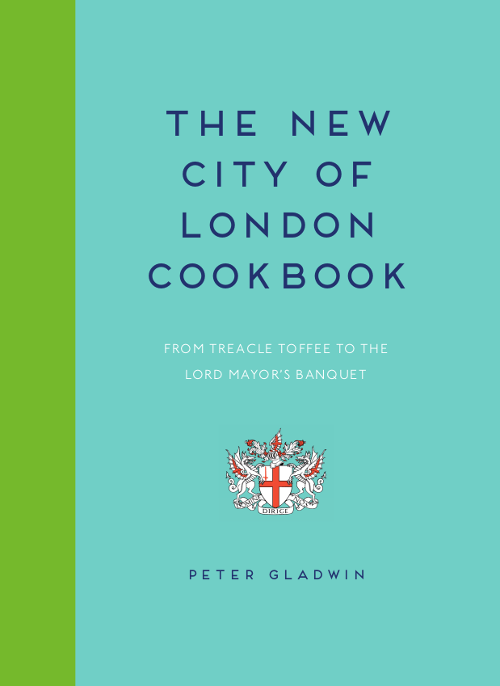 Peter Gladwin - New City of London Cookbook
This book celebrates the culinary excellence and diversity of the City of London. All your favourite recipes brought to you by Peter Gladwin - father or the talented trio behind The Shed, Rabbit, Nutbourne and Sussex. 50% of proceeds go to Lord Mayor's Appeal.
£20.00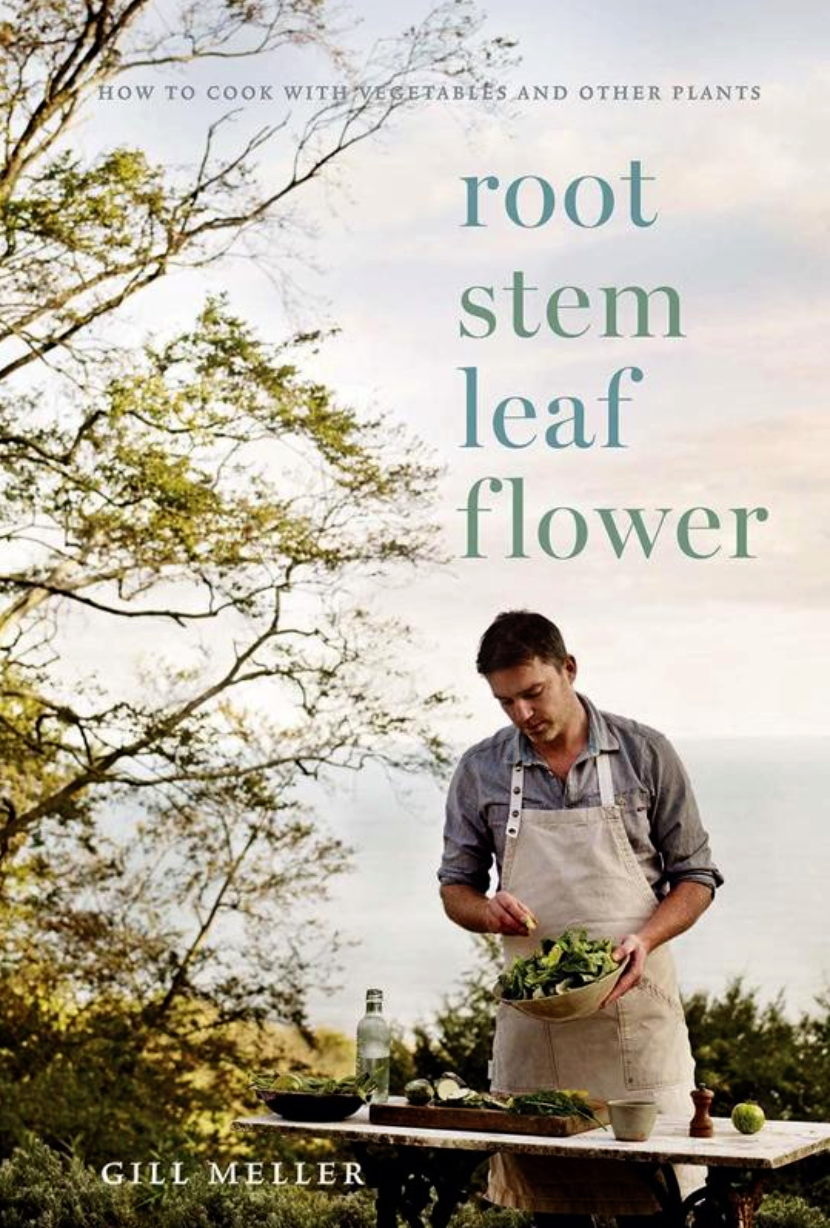 Gill Meller Cookbook; Root, Stem, Leaf, Flower
Root, Stem, Leaf, Flower is a cookbook about plants - it's about making the most of the land's bounty in your everyday cooking. Root, Stem, Leaf, Flower is a true celebration of seasonal vegetables and fruit, packed with simple and surprisingly quick vegetarian recipes.
£27.00